Climate-smart reform of multilateral development banks: priorities for the G20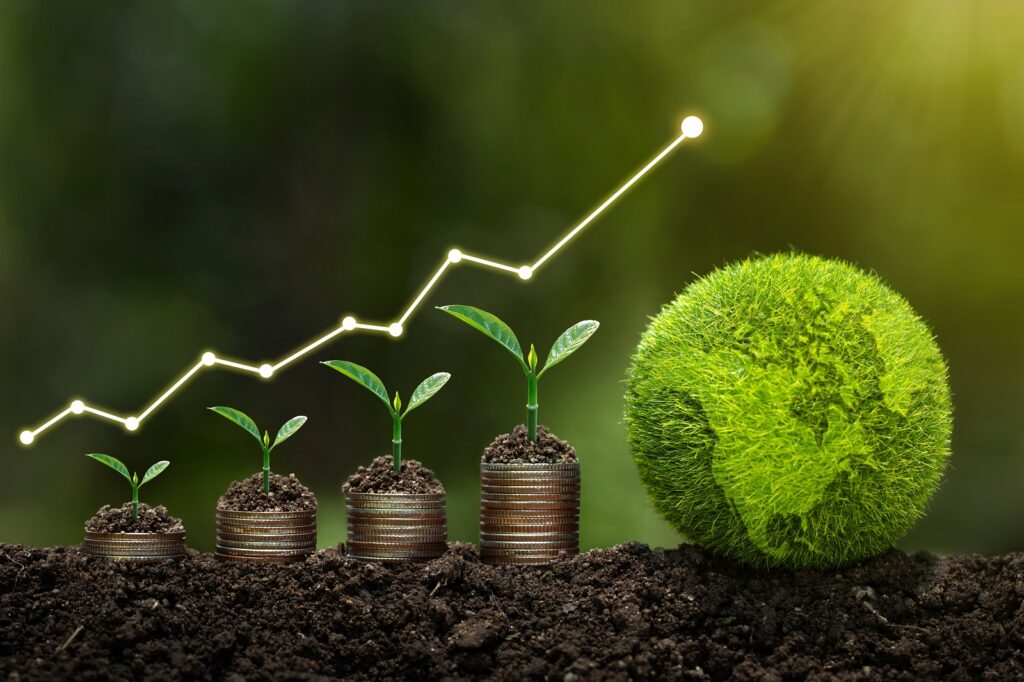 June 29, 2023
Multilateral development banks are the largest contributors to the annual international climate commitment of $100 billion. Thanks to their preferential creditor treatment and back-up from shareholder governments, MDBs can radically scale up financial resources to support low- and middle-income countries.
Yet, current efforts do not match the scale of the climate challenge. Finance can be ramped up further, climate and development objectives can be united to maximise synergies, and incentives for client countries can be expanded.
This policy brief explores how multilateral development banks have been contributing to climate adaptation and mitigation in low- and middle-income countries. It offers insights into how this contribution could be enhanced to become truly transformative in mitigating climate change and building resilience in low- and middle-income countries. It highlights what the G20, its members, MDB shareholders and management should prioritise to help client countries tackle the consequences of the climate crisis and develop climate-smart strategies and development trajectories.
Learn more