Development Futures: Reforming the Multilateral Development Banks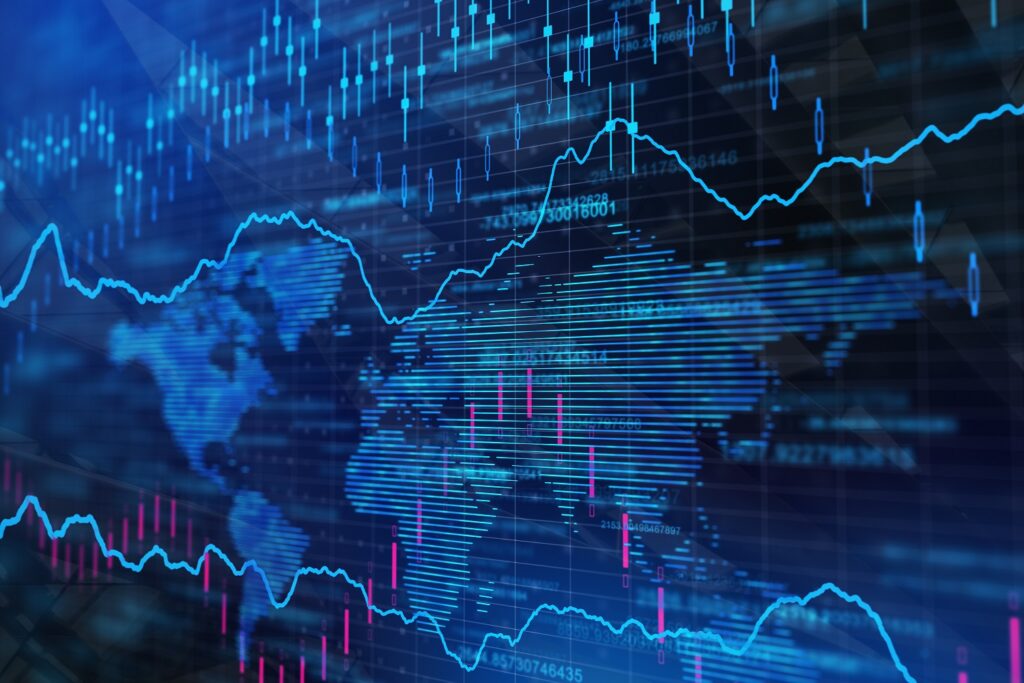 October 27, 2023
Multilateral institutions and the global financial system are on a transformative journey aimed at confronting the dual challenge of climate change and sustainable development. This multifaceted agenda involves substantial improvements to the governance structures of multilateral development banks, the redefinition of objectives and targets, and the creation of innovative financial instruments to mobilise both public and private capital for investments in climate and development. However, the journey is far from over, and many questions remain unanswered.
In this episode of Development Futures, Alexandre Dayant speaks with Clemence Landers, a senior policy fellow at the Center for Global Development. Together, they discuss ongoing reform efforts, explore innovative solutions to maximise the impact of MDBs, and analyse the implications of the US–China competition within the reform landscape. What steps can MDBs take to optimise their financial resources, and how can they navigate the potential trade-offs between climate and development financing? These are just a few of the questions covered in this wide-ranging discussion.
To listen to the podcast click the read more link below.
Learn more