Future of Development Forum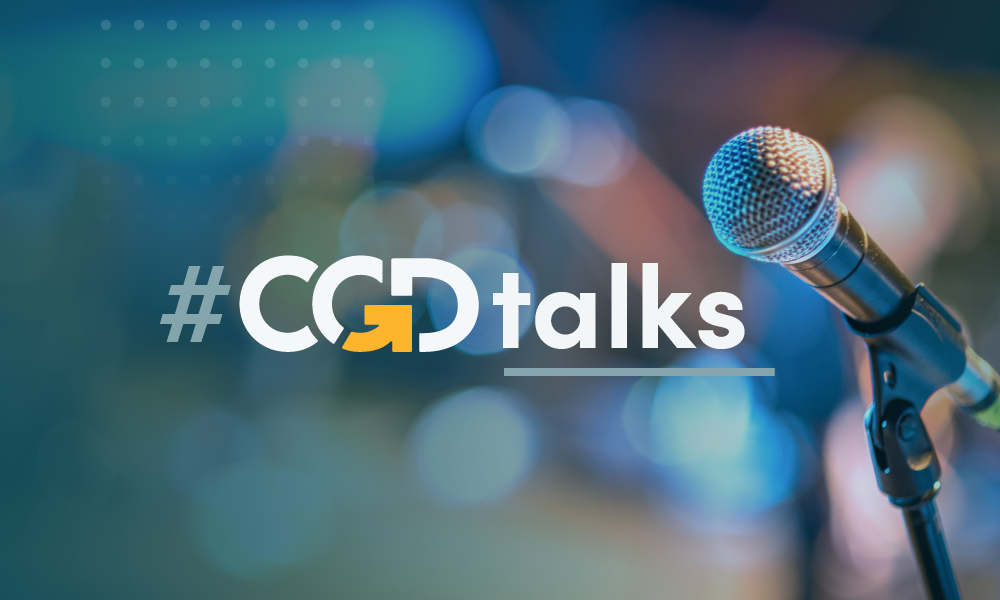 A half-day global virtual event to examine the pressing questions the development community must address in the coming decades.
Climate change, conflict, food insecurity, and pandemics. These global challenges are growing in urgency and complexity—and they are not confined by borders. While wealthy countries are aging and their growth rates are faltering, the traditional manufacturing-led path to rapid growth in poorer countries is narrowing. 
In the face of headwinds to global prosperity and increasing geopolitical, economic, global health and environmental insecurity, development agencies and multilateral institutions are struggling to keep pace. How will development cooperation and institutions evolve to address the issues that have come to define the current and future development era? Do we have the will to establish policies today in preparation for a world and global economy that will look radically different in 30 years?
Register