Latin America and the Caribbean at a Crossroads: What Agenda and Role for the Inter-American Development Bank?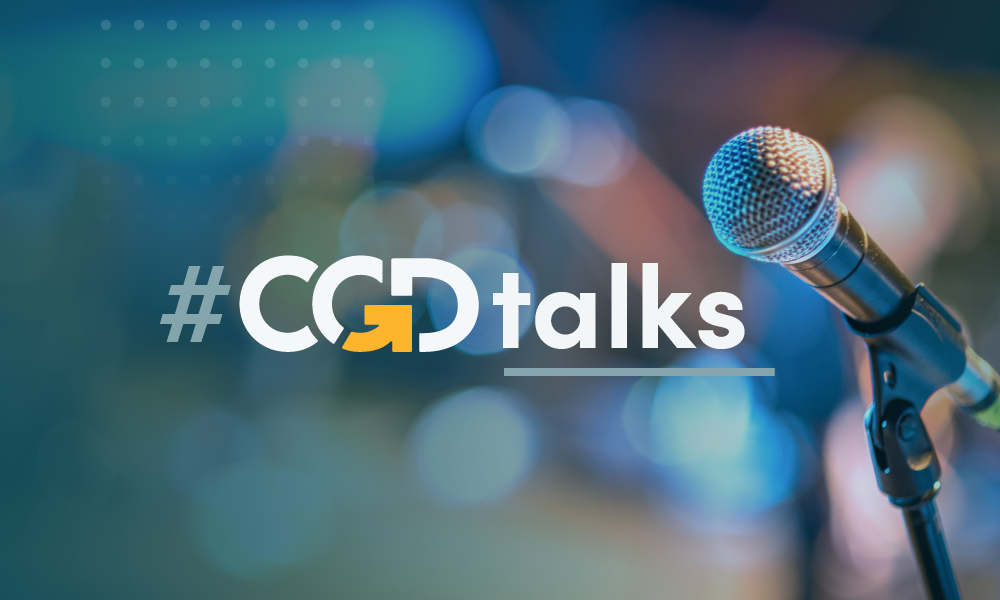 This event was broadcasted in Spanish and English.
COVID-19 and related economic shocks have had important but heterogeneous impact across the Latin American and Caribbean region, which also faces elevated climate risks, increasing rates of poverty, declining life expectancy in some countries, and unprecedented rates of crime and violence. The International Monetary Fund now forecasts average growth of 1.7% in 2023 with high levels of inflation. 
The Inter-American Development Bank (IDB) could play a transformational role in supporting its borrowing member countries, partnering with governments to deliver on progress for their citizens. Last month, a 45-day window kicked off during which member countries can nominate candidates for the next President. The new leadership of the IDB is hugely important for setting a new agenda and charting a path forward. 

As a new contest for the presidency of the Inter-American Development Bank (IDB) develops, we ask thought leaders from the region for their quick thoughts on top priorities and issues on the policy agenda for Latin America and the Caribbean, and what role the IDB could play. 
FEATURING 
Opening Remarks
Enrique Iglesias, Former President of the Inter-American Development Bank
Luis Alberto Moreno, Former President of the Inter-American Development Bank
Panelists
Jarbas Barbosa da Silva Jr, Director-Elect, Pan-American Health Organization
Damien King, Executive Director, Caribbean Policy Research Institute
Nora Lustig, ​​Professor of Latin American Economics, Tulane University and Non-Resident Fellow, CGD
Isabel de Saint Malo de Alvarado, Former Vice President and Minister of Foreign Affairs, Panama
Máximo Torero, Chief Economist, Food and Agriculture Organization of the United Nations
Andrés Velasco, Dean of the School of Public Policy, London School of Economics and Political Science
Moderator
Register