Multilateral development bank reform in a climate-changed world: A panel discussion with ADB President Masatsugu Asakawa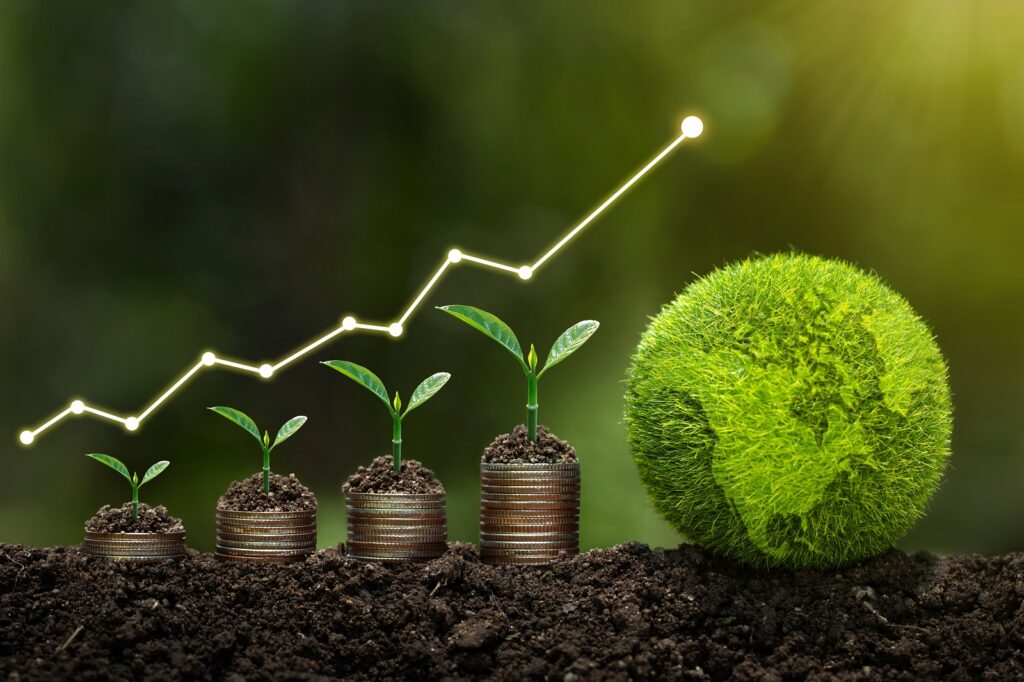 The Covid-19 pandemic was a stark reminder that global challenges need globally coordinated solutions. Meanwhile, pressure to contain the increase in global temperatures has escalated.
Multilateral development banks (MDBs) are – in principle – well-placed to address global or regional challenges. They are major contributors to the international climate finance commitment, and have taken a number of steps to coordinate national development and international climate goals.
But MDBs need to evolve to deal with the challenges of the 21st century – challenges that are even more demanding and complex than the ones these institutions were originally set up to address. These include scaling up financial resources and programmes to deal with the climate crisis and working much better together as a system.
In this MDB Leaders' Series panel discussion, Asian Development Bank (ADB) President Masatsugu Asakawa will outline the ADB's priorities as well as his vision for the bank's role in MDB reform.
The panel will reflect on three main sets of policy issues:
– How is the ADB planning to deliver on its commitment to ensuring that three-quarters of its projects support climate change mitigation and/or adaptation by 2030? What reforms is it implementing?
– To what extent has the ADB embraced the recommendations from the G20 expert panel's review of MDBs' capital adequacy frameworks? What innovations has it introduced?
– What is the role of the ADB in the MDB system and what are its priorities within the MDB reform agenda?
Learn more about ODI's MDB Leaders' Series.
Important information for attendees
The event will take place at ODI, 203 Blackfriars Road, London, SE1 8NJ and online from 18:00-19:15 GMT +01.
Register