In Person
Roundtable: Africa's Agenda for Global Financial Architecture Reform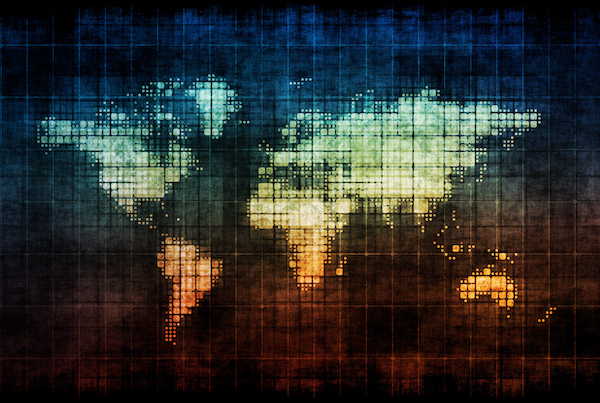 ACET and PCNS are organizing a a set of policy roundtables focused on Africa's Agenda for Global Financial Architecture Reform. These roundtables will be held on Saturday, October 14, 2023, from 9:00 AM to 1:00 PM at Dar al Phosphate, located on Ouahat Sidi Brahim Circuit la palmeraie, Marrakesh, Morocco.
The first session will provide a platform for African Finance Ministers to articulate the strong collective vision for global financial architecture reform that they have crafted and evolved throughout 2023. They will outline actions that governments, partners, and civil society must take individually and collectively over the next 12-18 months to ensure that Africa's agenda is realized. This session will also include the endorsement of the Marrakech Declaration, which will encompass these key issues in one place.
The second session will invite think tanks, policy institutes, development partners, and media to discuss the implementation of Africa's agenda for global finance reform, lay out key milestones for action, and agree on the analysis and advocacy that will be needed to support this work.
The event will be attended by senior government officials from African countries, leading African and international policy research institutions, and representatives from development partners, media organizations, and civil society organizations advocating for economic development and financial system reform.
If you have any questions, please contact ACET's Director of Communications, Maura K. Leary, by email at mleary@acetforafrica.org